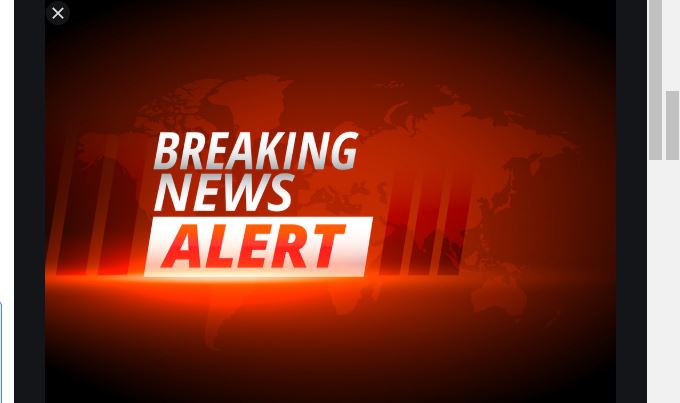 Staff Report
ISLAMABAD: Due to prevalence of COVID-19, large scale public gatherings are banned in most of the countries around the world, being high risk activities, such gatherings have the potential to cause exponential increase in disease spread thus may jeopardize the success achieved against COVID-19, hence should ideally not be held.
Sources said on Friday that public gatherings may be banned in future in order to avoid COVID impact.
Sources further said however, if at all some public gatherings are unavoidable then these must be organized with strict compliance of SOPs; for which currently deliberations are underway to be subsequently decided at NCC.