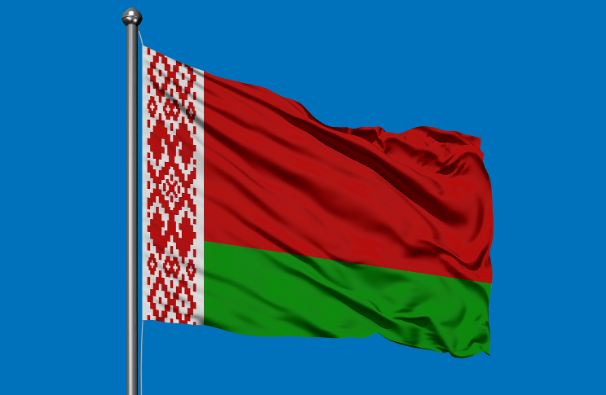 This B2B event will provide an opportunity to conduct direct negotiations between Belarusian and Pakistani businessmen
DNA
ISLAMABAD: Belarus is the national exposition on the International trade & industry Fair from March 10 to 12 to be held in Expo Center Karachi. Belarus will be represented by two national booths under a single brand
'Made in Belarus'. Belarusian delegation will include companies of steel & iron industry ('Byelorussian Steel Works' and 'Beltsvetmet) heavy vehicles industry (BelAZ), chemical and petrochemical industries ('Polotsk-Steklovolokno',. 'Belshina', 'Naftan', 'Mineral Wax Plant, Grodno Azot' and its Branch 'Plant Khimvolokno'), representatives of the National academy of sciences of Belarus and State committee on Science and Technology (Scientific-Practical Materials Research Center, Experimental Plant for Mechanization of Agriculture, Institute of Bioorganic Chemistry, Physical-Technical Institute, Institute for Meat and Dairy Industry, Belarusian Institute for System Analysis), as well as representative of universities (Belarusian State University, Belarusian National technical University, Belarusian State Technological University).
The aforementioned Belarusian companies are manufacturers of mining and dump trucks, experimental agricultural machinery, tinplate and steel billets, tires, glass fiber productions, lubricants and petrochemicals, fertilizers, yarn&cord fabrics, acrylic fiber, polyethylene products, as well as providers of scientific and technical services (detailed information is attached).
With a view of promoting trade and economic cooperation the Belarus- Pakistani business forum will be held on March 11, 2023 at 14.00 in Expo Center Karachi. This B2B event will provide an opportunity to conduct direct negotiations between Belarusian and Pakistani businessmen.
The Belarusian delegates are planning to meet potential Pakistani partners from FPCCI and other regional chambers of commerce and industry, as well as representatives of the Pakistan Business Council, the Council on Scientific and Industrial Research, Sindh Engro Coal Mining Company, associations of chemicals and carpets manufacturers, iron&steel, yarn and tires merchants.
The Belarus embassy has invited Pakistani business circles to visit the National stand of Belarus on March 10-12 in Expo Center Karachi as well as the Business Forum on March 11 and use this opportunity for strengthening cooperation ties and signing new trade contracts.
The embassy also extended sincere appreciation to the administration of the Economic Gateway of Pakistan and the National Center for Marketing of Belarus for assistance in organising these events.