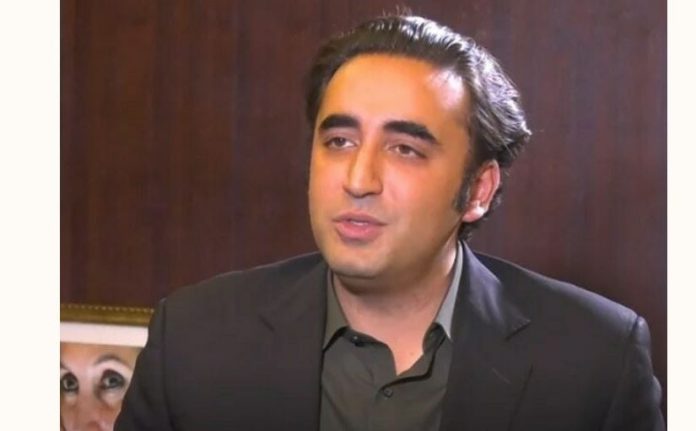 ISLAMABAD, JUN 12 /DNA/ – Responding to the media query regarding the repatriation of Pakistanis stranded due to the suspension of flight operations in Syria.
As per the instructions of Foreign Minister Bilawal Bhutto Zardari, our Embassy in Syria is in contact with all Pakistani Zaireen, approximately 300 in total, stranded in Syria.
Arrangements for the repatriation of all Pakistanis have been completed. Our Embassy and PIA are in close coordination. 
160 people are scheduled to travel to Pakistan by PIA through Allepo Airport (Around 150kms from Damascus), tomorrow, 13th of June 2022. Our Embassy is arranging transportation of the passengers from Damascus to Allepo.
The remaining 140 Zaireens will be travelling to Iraq on their own.