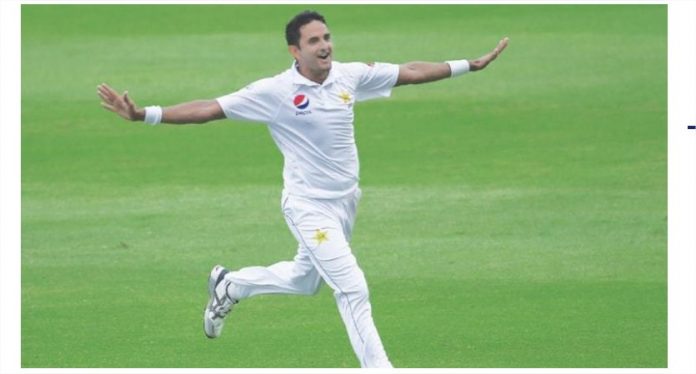 Former Australia spinner Brad Hogg believes Pakistan pacer Mohammad Abbas will be the leading wicket-taker in the upcoming tour of England.
He made the statement on his Twitter account.
Pakistan are scheduled to tour England for three Tests and three T20Is at the end of July.
According to the tentative schedule, the tour begins with the first Test at Lord's from July 30 to August 4. Manchester will host the second Test from August 7 to 11 while the third and final Test will be played in Nottingham from August 20 to 24
Pakistan will then play a tour game against Leicestershire on August 26.
The three-match T20I series will begin on August 29 while the second and third fixtures are to be played in Cardiff and Southampton on August 31 and September 2 respectively.