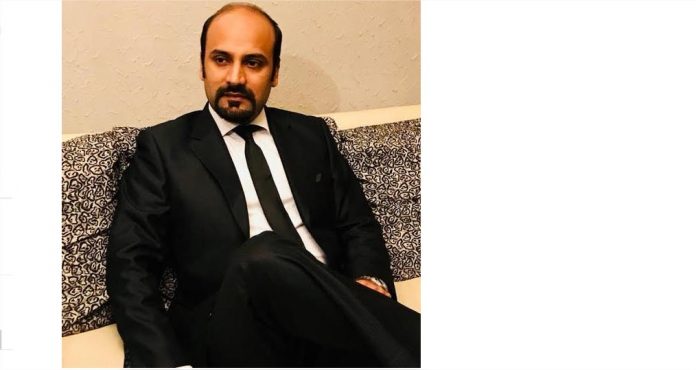 DNA
Lahore: FPCCI's Businessmen Panel Secretary General (Federal) and former Chairman Standing Committee on Agriculture of the apex trade body, Ahmad Jawad said Ministry of Railways may start a 'Kissan express' for the kinnow fruit with refrigerated bogies from Bhalwal to Karachi and Quetta on a competitive rates
Speaking to media, Jawad says currently majority private containers of the shipping companies have not given adequate refrigerated facilities to all the way to karachi and Quetta just to save fuel and in result fresh fruit of kinnow may receive quality damages till the time it shipped from the respective port.
He said idea of 'kissan express' would be great addition in Pakistan Railways cargo system; in result PR also receive good revenue in the season of kinnow, because the district of Sargodha have contributed around $ 3bn before national exchequer every year.
This will be a boon for growers of Punjab as due to highly perishable nature of the fruit only 35-40% of the harvest reaches consumers, he said. Similarly some get wasted in high temperatures in road transport over long distances causing loss to growers. In such circumstances there is a need for kissan express with refrigerated bogies during kinnow harvest season between December and March so that in short duration, produce will be reached.
He also said kinnows have anti-oxidant properties that not only reduce chances of cancer, but also lowered the risk of contracting diseases that affect immunity, like HIV. Kinnow seeds contain a high level of limonin, a natural content with medicinal value. The fruit may be marketed while highlighting these facts through social media and conventional strategies.
Similarly Ministry of Commerce should start negotiation with European Union to allow our kinnow's there with our existing infrastructure; he demanded.
He also informed this year fruit crop will be perfect condition due to timely and heavy rains and no disease have been witnessed by and large.