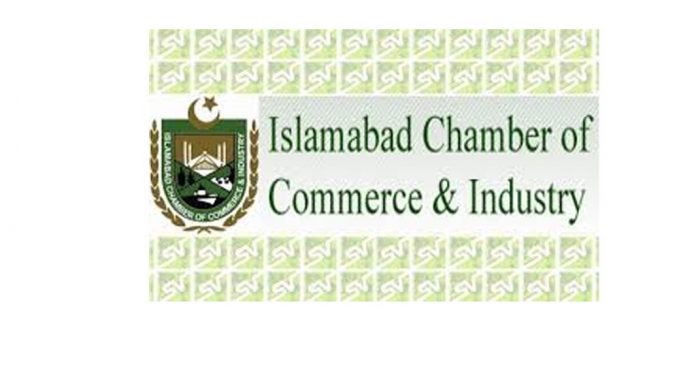 ISLAMABAD, APR 17 (DNA) – The hoarding ordinance cannot achieve its objectives Without the consultation and involvement of business community. it will create further constraints on price stability and continuous supply.
These views were expressed by the President of the Islamabad Chamber of Commerce and Industry, Muhammad Ahmed Waheed, in a meeting with retailors in Islamabad Chamber today.
"It is unfortune that the business community has never been consulted while making polices and laws concerning the business community. Any law without the consultaion of the stakeholders will never produce the required result.this ordinance will further distrub the business friendly and conducive environment for investment , he said.
On this occasion, people associated with retail businesses expressed their concern and stated that it would become difficult for them to continue their businesses. They said above mentioned ordinance will create hurdle for the smooth supply of essential commodities and will also disturb the whole chain of supply.
President of Islamabad Chamber of Commerce & industry on the request of the retailer community calls a meeting in Islamabad chamber tomorrow at 11am to formulate the policy regarding this ordinance.=DNA
=============