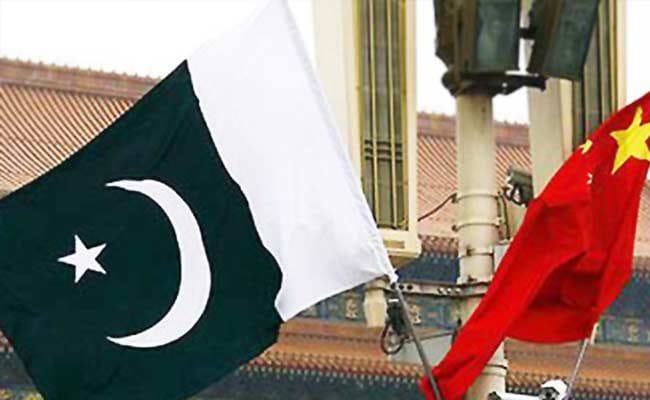 ISLAMABAD, Federal Minister for Finance and Revenue Miftah Ismail said that a loan of $2.3 billion from China was expected to be transferred by June 27 and China had also rerolled the safe deposits that were due in June and July.
China always supported Pakistan at a crucial time, " he maintained, according to China Economic Net (CEN).
"It is our responsibility to save Pakistan from default. And we did it and can say now that Pakistan has been saved from default," the minister remarked.
He claimed the government had saved the country from bankruptcy by increasing diesel and petrol prices and by remaining continuously engaged with International Monetary Fund (IMF).
He mentioned that the decision to increase petroleum products' prices was not easy but the government had to take it to save the country.
He observed that Pakistan was now returning to better financial position citing the increasing valuation of rupee against dollar and performance of Pakistan Stock Exchange as examples of the progress.
Earlier in the day on Thursday, Miftah Ismail held a meeting with Pang Chunxue, Charge d'affaires of the Chinese Embassy in Pakistan, who called on him here.
During the meeting, Ismail contended that China-Pakistan Economic Corridor (CPEC) would play an important role in taking Pakistan's economy forward as well as cementing the bilateral relationship between China and Pakistan.
He highlighted the deep-rooted friendship and brotherly relations between Pakistan and China. The minister affirmed full support and cooperation to Chinese investors and businessmen.
The Chinese Charge d'affaires assured full support and cooperation of Chinese government and said that China was committed to developing the CPEC projects under the vision of shared prosperity and it would further strengthen and expand economic cooperation between the two countries.
Both dignitaries expressed their will for further enhancing the bilateral cooperation in various fields.