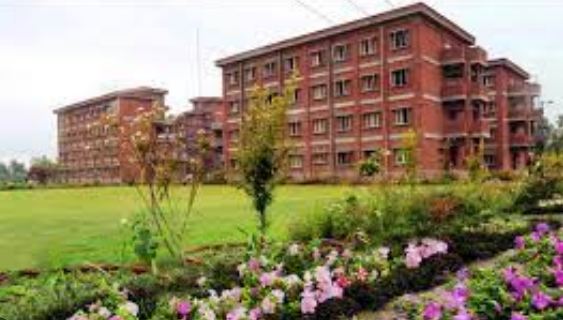 PESHAWAR, JAN 08 (DNA) — A one-day conference on "Harnessing Youth for Peace" was held at Shaheed Benazir Bhutto Women University Peshawar (SBBWUP) to provide a platform to the students to share their findings and open an unlimited realm of discourse for further research.
This project is an initiative of Government of Khyber Pakhtunkhwa, supported by Community Resilience Activity–North (CRA-N), with its implementing partner Higher Education Regulatory Authority (HERA), said a press release issued on Sunday.
In this conference, a total of 31 students of Newly Merged Districts (NMDs) of Khyber, Kurram, North Waziristan and Orakzai presented their Essays and Research papers in a highly engaging and participatory manner.
Tashfeen Zia, Deputy Registrar, SBBWUP welcomed all the guests and participants and gave a brief introduction of the project by emphasizing that such activities will promote community level development through conflict prevention strategies in the newly merged districts of Khyber Pakhtunkhwa.
Dr Yasir Kamal, Member, HERA in his address, highlighted the importance of "Role of Youth in Peace Building" by emphasizing that such activities bring an opportunity to turn our very young people into a productive asset that could contribute significantly to the peace building within the country and beyond.
The conference was divided into two stages; the first round included speeches by keynote speakers on the "Role of Youth in Peace building" and in the second round, the students presented their research paper and essays on different topics.
Prof. Dr Safia Ahmad (TI), Vice Chancellor in her speech emphasized on the fact that establishing synergies of collaboration between young students could result in understanding of diversity, exchange of knowledge, networking and best practices in society.
She also highlighted that it was an era to prepare our youth to face challenges of the time with unshakable courage and confidence. We should focus more on regular youth exchange programs between the colleges/universities students and society stakeholders to understand each others' common heritage and culture, she expressed. ." = DNA