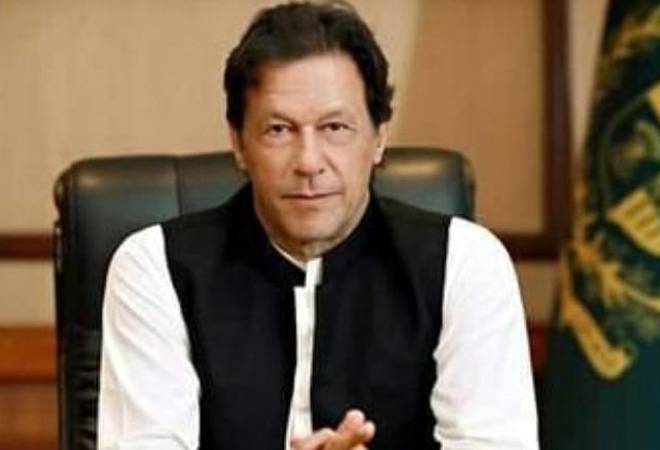 ISLAMABAD: Prime Minister Imran Khan has said relations with India cannot be normalized until New Delhi reverses its illegal actions of August 5, 2019 regarding Indian Illegally Occupied Jammu and Kashmir (IIOJ&K). 
He was responding to a caller from Azad Jammu and Kashmir, in his direct interaction with masses aired live on Radio and Television on Sunday.
The Prime Minister reassured that Pakistan will not take any decision that could compromise Kashmir.
He said no government in the past had fought the case of Kashmir at international forum so effectively as he is doing.
Responding to question by a caller about inflation, Prime Minister said government has made controlling inflation its top priority and several administrative measures have been taken to check dearness in the country.
He said government is importing gas on lower rates under new contracts and also giving subsidy to people on it.
He said rupee is strengthening, it will also help control price hike in the country.
Prime Minister said 70 percent of power is being produced through imported fuel, which is another reason behind price hike.
He said middle man is also cause of dearness, government is working to address all the causes of inflation through administrative and other measures.
Responding to yet another caller's query, the Prime Minister said we are going to introduce a revolutionary Agricultural policy in near future to overcome the issues of shortage of any food items.
He said under this policy, through the use of information technology, we will be able to predict the shortage of any commodity.
Answering the query of another caller, the Prime Minister said his government aims to introduce universal health coverage under Sehat Insaf Card in three provinces of Punjab, Khyber Pakhtunkhwa and Balochistan to revolutionize health system in the country.
Responding another caller, the Prime Minister said a crackdown has also been started against the land grabbers to recover the official and private lands from this mafia which is working under political leaders.
In his live interaction with the masses, Imran Khan said the government has softened the terms for housing loan under Naya Pakistan Housing program so that maximum number people belonging to the low income groups can benefit from it.
He said the government is also taking every possible step to remove all barriers for investors in construction sector.
The Prime Minister said the two mega construction projects of Ravi City and Central Business District in Lahore introduced by the government will not only save the mega city, but also help in wealth creation.
He said country's major economic indicators are moving in the positive direction.
The prime minister said besides the major achievement of bringing the current account in surplus, the government has also succeeded in increasing in exports.
He expressed pleasure that after achieving stability in primary balance, the country will secure economic growth in future.