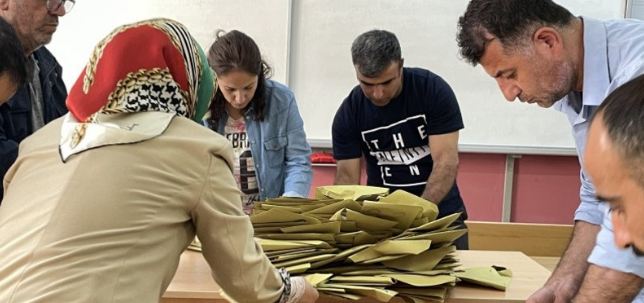 ANKARA, MAY 14: The counting of ballots has begun in Turkey's high-stakes elections after some 64 million citizens were called on to vote for a new president and parliament on Sunday.
The first reliable results are expected later in the evening, after polling stations closed at 5 pm (1400 GMT) as planned.
According to Turkey's electoral commission, voting went ahead without disruptions.