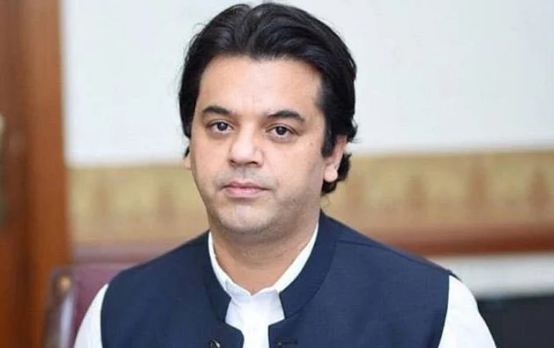 SIALKOT, Aug 19 (DNA): A civil court has ordered to de-seal the property
of Pakistan Tehreek-e-Insaf (PTI) leader Usman Dar.
As per details, the counsel of Usman Dar said that the residence,
secretariat, Factory and other property has been de-sealed on court
orders.
The Deputy Magistrate yesterday order to de-seal his properties and the
court orders were implemented today, Usman Dar's lawyer said.
Earlier, the residence, factory, and secretariat of Pakistan
Tehreek-e-Insaf (PTI) leader Usman Dar were sealed.
The district administration of Sialkot confirmed that this action was
taken in accordance with a court order.
It is pertinent to mention here that Pakistan Tehreek-e-Insaf leader
Usman Dar appeared before the anti-corruption team in Lahore for an
inquiry over corruption charges.
Usman Dar and his brothers are accused of receiving Rs5 million as
'commission' from contractors in the four UCs in his constituency.
Dar appeared before the assistant director of anti-corruption Lahore
headquarters. Talking to newsmen, Dar again demanded an open inquiry
into allegations leveled against him and his brothers.
Dar said all the tenders were awarded as per law and claimed that the
case is registered against him at the 'behest' of defence minister and
PML-N leader Khawaja Asif.
====