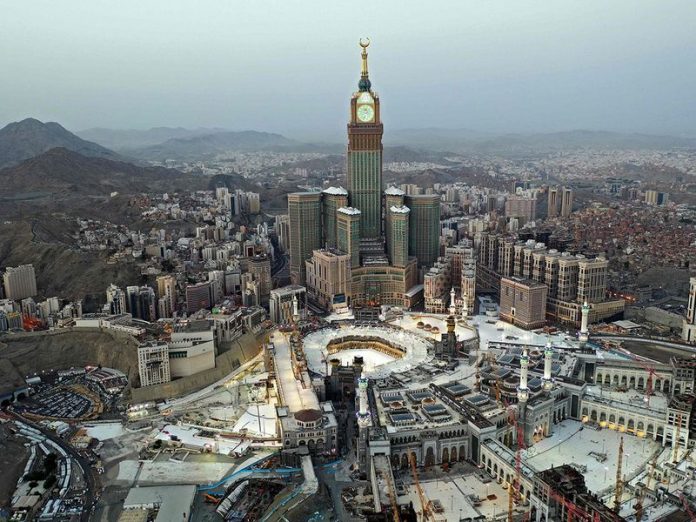 Abu Dhabi : Today, normal life in Saudi Arabia returned after 91 days of lockdown, which was imposed to stem the spread of the novel coronavirus across the kingdom.
Saudi Arabia ended a nationwide curfew and lifted restrictions on businesses from Sunday morning after three months of lockdown to curb the spread of coronavirus.
The curfew was lifted at 6am (local time) on Sunday. However, restrictions will remain in force for religious pilgrimages, international travel and social gatherings of more than 50 people. The kingdom introduced stringent measures to curb the spread of the novel coronavirus in March, including 24-hour curfews on most towns and cities.
In May, it announced a three-phase plan to ease restrictions on movement and travel, culminating in the curfew completely ending on June 21.
The number of coronavirus infections had risen in recent weeks, following relaxations of movement and travel restrictions on May 28.
The Kingdom has so far recorded 154,223 positive cases of COVID-19, with 1,230 deaths.