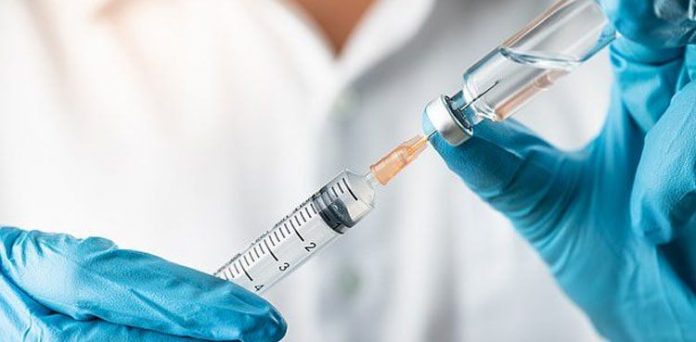 KARACHI: JUNE 22 / DNA / = Tariq Huda, Member-Customs (Operations), FBR has agreed with the Federation of Pakistan Chamber of Commerce & Industry's (FPCCI) proposal to minimize human interaction and make sure social distancing in the presence of COVID-19 pandemic, also appointed collector customs east Engineer Riaz Memon as focal person. In order to the save the human lives from coronavirus, contacts with banks, shipping companies, ports and other institutions can be organized online.
All these issues were agreed upon in a meeting between Member-Customs (Operations), FBR Syed Tariq Huda and FPCCI Vice President Khurram Ijaz, Chairman FPCCI Customs Standing Committee Shabbir Mansha Churra, Vice Chairman Faisal Mushtaq and member Arshad Khursheed.
Shabbir Mansha Churra, Chairman FPCCI Standing Committee gave important suggestions in view of the growing dangers of coronavirus and said that whether it is the export stage or the import stage, business community are at high risk, so use online technology to minimize human interaction and facilitate online transactions with banks, customs, ports and shipping companies. Member Customs appointed Collector East as the focal person for liaison between Customs and FPCCI for immediate implementation of this proposal.
"On the goods kept in the warehouse for more than 6 months should be waived the surcharge which the member customs agreed and issue directives for notification for implementation which is expected to issue very soon", MR. Mansha opined.
He further said that due to limited working hours of the shipping companies and holiday on Saturday, the ports activities are delayed, therefore the offices of the shipping companies should be opened on Saturday and the daily working hours should also be increased.
In response, Member-Customs issued orders to open offices of shipping companies on Saturday so that import and export matters could be dealt with in a timely manner.