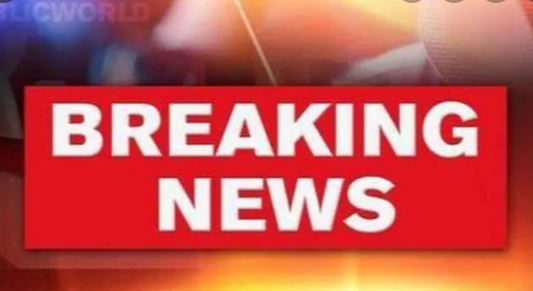 Staff Report
LODHRAN: Deputy Commissioner Captain ( R) Shoaib Ali appealed from citizens to cooperate with Administration in keeping Lodhran city clean and beautiful. He said that on special directions from CM Punjab Sardar Usman Buzdar and Chief Secretary Punjab cleanliness drive has been initiated. He expressed these remarks while reviewing the cleaning matters of the city.
He said that in this special drive cleaning of streets, roads and canals is in progress, he added that during this drive parks throughout the city will be restored where facilities will be provided for children, women and other people, he directed shopkeepers, fruit and vegetable vendors to keep dustbins outside their shops and do not spread garbage all over.
He said that to make this drive successful and fruitful a proper plan of action has been devised and process of garbage collection from all areas of the city has been improved.
On directions of CM Punjab Sardar Usman Buzdar, Deputy Commissioner Captain (R ) Shoaib Ali continue to take action against the overcharging vendors throughout the district, According to report by District Administration, District Price Control Magistrates during the ongoing month 114 overcharging vendors were fined 273,300 rupee, District Price Control Magistrates registered cases against 3 overcharging vendors while arrested 5.
According to the report Price Control Magistrates visited several markets and shops checking 2544 samples and imposed fines on 179 violations.