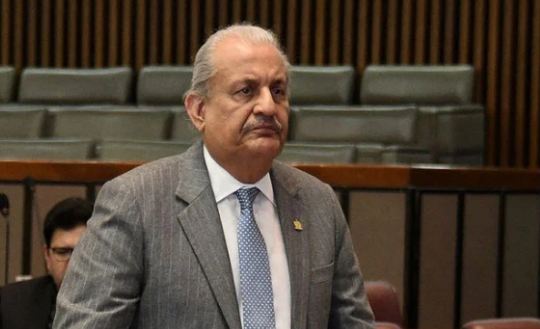 ISLAMABAD, AUG 15 (DNA) — Senator Raza Rabbani on Tuesday said that six days passed to dissolution of the National Assembly, but the ECP has yet to announce about elections. "Time passes rapidly over the 90 days' constitutional deadline for elections but regretfully the Election Commission of Pakistan (ECP) has yet to issue a comprehensive statement on the election," Pakistan People's Party (PPP) Senator said.
"The ECP should inform about the time limit it required for fixing boundaries of constituencies after approval of the digital population census results," Rabani said. "The election commission should not treat the issue as a routine matter," he emphasized.
"The delay in holding elections within the period allowed by the constitution, will bring serious consequences for the federation," Senator Rabbani cautioned. Senator Raza Rabbani had earlier also warned that delay in elections would prove to be "dangerous" for the federation.
He had commented after the CCI unanimously approved the 7th Population and Housing Census, making it almost certain that the general elections would not be held within the constitutional period and during the current year as the election commission will be needed time for fresh delimitation of the constituencies according to the new census figures. — DNA