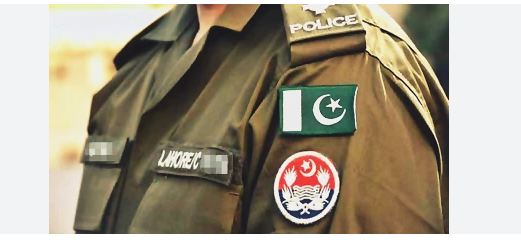 DNA
ATTOCK (FEB-26): The District Police Officer Attock Ghias Gul Khan while putting the security high alert along the sensitive installations has directed the law enforcement agencies to remain vigilant over their entrance and exist checking points of the inter provincial bordering district Attock combating with the any untoward security threats of terrorism. He reiterated that Attock Police was fully committed to deliver speed justice to the common people without discrimination.
The police officers concerned including PRO Mr. Sheroz Khanada were also present on the occasion. Replying different questions of the media persons he said that crime rate in the society could only be minimized with the close working relations of the media and police being inseparable.He also discouraged thana culture in the changing scenario of modern age with the assurance that maltreatment with the complainants would never be allowed in the police stations or police posts.
The District Police Officer Attock Dr. Ghias Gul Khan has advised the police officers to discourage tout mafia besides eradicating narcotics hubs, street crimes in their jurisdictions as they were duty bound to protect life and properties of the people being their top priority. He also directed all the SHOs to resolve public problems on merit and void any kind ofdeliberate delay failing which responsible will be fixed under police order 2002, he added.