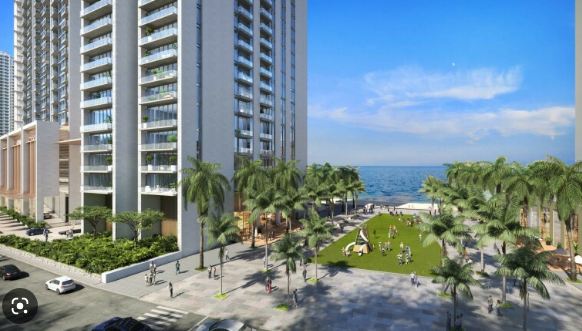 SRINAGAR: Dubai's Emaar Group is going to build a $60million shopping and office complex in India-held Kashmir, a region claimed by both Pakistan and India.
As per an announcement made by Emaar, the development programme will include a shopping mall and multi-purpose commercial tower in Srinagar.
The announcement of what the region's government said was its first foreign investment comes after the central government said last week that Jammu and Kashmir had received record investment of $181m in the first 10 months of the 2022-23 fiscal year.
Emaar Properties CEO Amit Jain told reporters that the investment would have a ripple effect.
"This is the start, we should inspire people, people should aspire to follow us. This is a one million square feet mall with 500 shops and will generate around 7,000 to 8,000 jobs," Jain said after the ground-breaking ceremony for the "Mall of Srinagar".