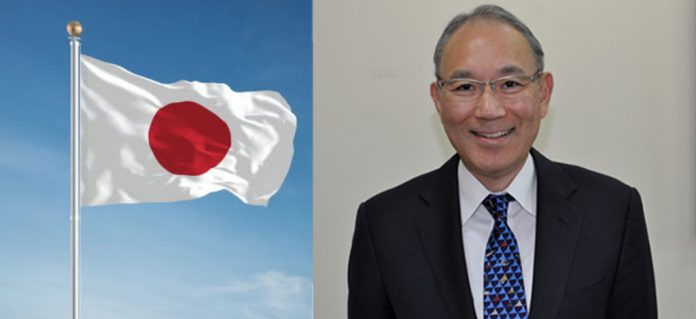 ISLAMABAD, APR 13 (DNA) – A special PIA flight from Karachi via Islamabad landed at the Narita International Airport, Tokyo, on Monday with over hundred Japanese and foreign nationals on board who were stranded in Pakistan due to the coronavirus pandemic outbreak.
"A special PIA flight left Pakistan today Monday April 13 with 110 Japanese nationals and 25 foreign nationals (24 Pakistani) on board and has arrived safely in Japan".
MATSUDA Kuninori, the Ambassador of Japan to Pakistan, has greatly appreciated the support and cooperation extended by the Government of Pakistan, Civil Aviation Authority (CAA) and the Pakistan International Airlines (PIA) for arranging and operating the special flight to Japan enabling the smooth and safe return of Japanese nationals and Pakistani residents in Japan back to their homes.
Ambassador MATSUDA in his message of appreciation has thanked all the individuals and departments involved for their brave efforts to arrange safe return of the Japanese nationals and Pakistani people back to Japan, in spite of challenging and life-threatening circumstances caused by the lethal pandemic.
The Ambassador renewed his resolve to continue working hand in hand with the Government and people of Pakistan to defeat the coronavirus pandemic.=DNA
=============