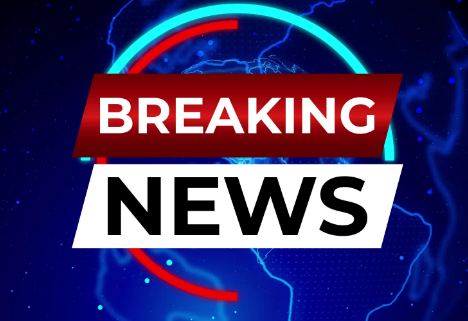 By our correspondent 
ISLAMABAD: Rawalpindi Islamabad Sports Journalists Association "RISJA" (R) has formed a committee headed by veteran and respected journalist Faheem Anwar Khan.
The Committee will have all the powers to decide on the RISJA (registered) matters including holding of sports award ceremony/seminar.
RISJA Committee includes senior members Shehryar Khan, Afzal Javed, Sohail Raja and Khurram Shehzad. It is also clarified that no elections of the registered have been held since January 2022.
The RISJA (registered) five-member committee will look into modalities and will conduct scrutiny in accordance with the constitution.
All those violated RISJA constitution in any capacity have nothing to do with the registered body as they are no more members of RISJA (registered).
The association has also rejected malicious and baseless propaganda launched by some elements against respected honorary chairman Abdul Mohi Shah and senior journalist Afzal Javed. Registered RISJA reserves all the rights to take legal opinion in this respect. The association has also paid tribute to Chairman RISJA by appreciating his efforts to help generate funds for the award ceremony and measures he took for the welfare of sports journalists.