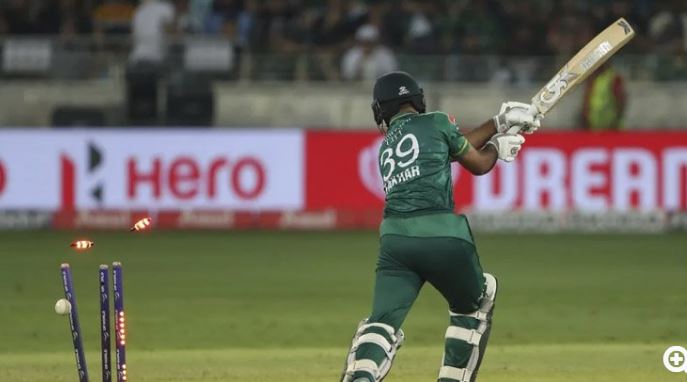 SYDNEY – Pakistani batter Fakhar Zaman has been ruled out of Pakistan's next T20 World Cup clash against South Africa after his knee injury aggravated.
The Pakistan team doctor Dr. Najeeb Soomro told that Fakhar had a knee injury in Asia Cup about 7 weeks ago and with any knee injury, it takes time for it to recover 100%.
Unfortunately, he had a bit of twist which aggravated his injury. We have had scans on him which have shown no new injury. However, he doesn't feel 100%, the PCB's chief medical officer said.
Dr Soomro added that Fakhar is currently in high spirits, doing well and the medical team was working with him.