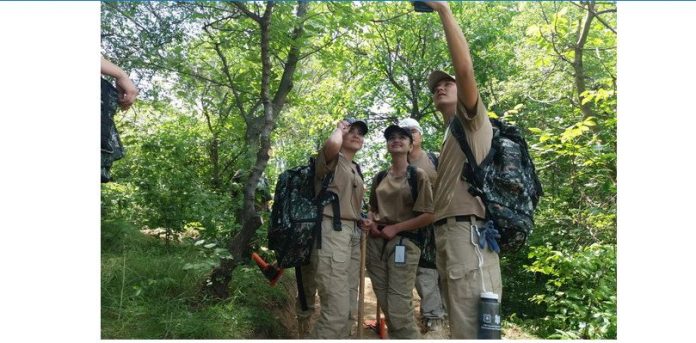 Tashkent – FAO supported the development of the Concept for the Development of Forestry in Uzbekistan. The document was initiated within the framework of the Food and Agriculture Organization of the United Nations (FAO) project "Sustainable forest management in mountainous and valley regions of Uzbekistan", implemented jointly with the State Forestry Committee of the Republic of Uzbekistan and financed by the Global Environment Fund.
When developing the Concept, the best foreign experience in the field of forestry was taken into account, including the proposals of specialists from Italy and Hungary on sustainable forest management, gender issues, and institutional development. At the same time, experts from Germany and Turkey presented their visions of pasture management and lease relations.
"I would like to especially note the concern of the country's leadership for the development of the forestry industry, which contributes to all the results achieved, the transformation of structural units and an increase in the welfare of forest workers," said Olimjon Kakhkharov, technical coordinator of the FAO project.
The concept pays great attention to supporting small business and private entrepreneurship in the forestry sector, creating new jobs, and introducing unused rainforest lands into circulation. Particular emphasis is placed on attracting international investment in combating desertification, biodiversity conservation, sustainable forest management, training and retraining of personnel.