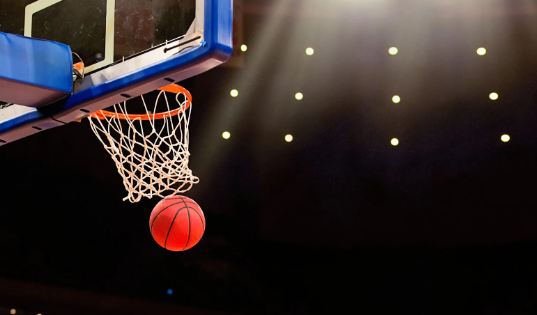 By our correspondent 
ISLAMABAD, April 17: Raptors Red, Bulls A, Generals, Hawks Blues are entered into the quarterfinal round in the Federal Cup 3×3 Basketball Tournament organised by Federal Basketball Association (FBBA) here at F-6Multipurpose court, Islamabad. 


In the pre-quarterfinal round of the ongoing 3×3 basketball tournament, Bulls A defeated DHA Lakers by 14-9 points while Raptors Red defeated TW C by 12-9 points to reach into the quarter final round.


Thunders defeated Islamabad Hawks by 11-6 points, Generals defeated Spurs by 10-5 points, Hawks Blues defeated Hawks Reds by 13-08 points, TW A defeated DHA Rockets by 18-10 points, Bulls B defeated Net Reapers. 16-12points while TW B defeated City Reapers by 17-13 points and reached the quarterfinal round. 


According to Federal Basketball Association Secretary Ouj E Zahoor, 37 basketball teams in men's category are participating in the four-day tournament while six teams in women's category will also compete in the federal cup 3×3 basketball tournament.