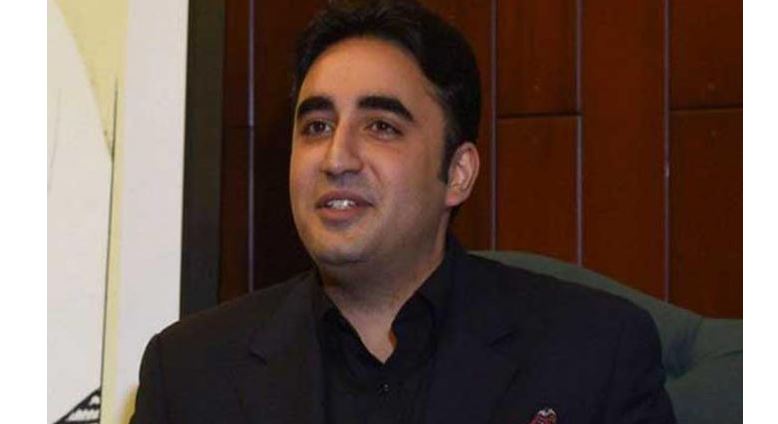 Islamabad, May 14 /DNA/ – Foreign Minister, Chairman Bilawal Bhutto Zardari chaired a meeting of the federal ministers belonging to PPP.
Chairman Bilawal was briefed on the  performance by federal ministers. He was also briefed by on the future plans of the ministers regarding public welfare.
Imran Khan has wreaked havoc on the country's economy. The people will have to be given relief in any case, Chairman Bilawal Bhutto Zardari said.
He further said that the immediate solution to the problems of the people is possible only when you have a strong connection with the common man.
Chairman Bilawal Bhutto Zardari directed the PPP federal ministers to maintain the common man's access to them and their offices.