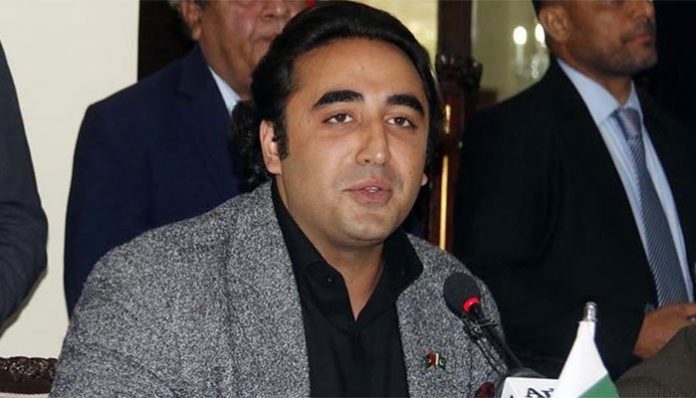 ISLAMABAD, Dec 05 (DNA): Foreign Minister Bilawal Bhutto Zardari rejected Imran Khan's demand for early elections.
In an interview to foreign media, FM Bilawal Bhutto Zardari said that there is no unusual or emergency situation in the country. Therefore, there is no need to hold early elections in the country.
The divided country and the ruined economy were inherited from the previous government, but at present the coalition government has representation from the entire country and the coalition parties are working together to solve the problems. Imran Khan's demand for early elections will not strengthen the country, this demand is being made only to advance their political agenda. "he added".
Bilawal Bhutto said that due to the failed foreign policy of the previous government, we were separated from the world. There is no truth in the accusations against America regarding the end of the previous government. These were planted only for political purposes.
He said that Kashmir is an incomplete agenda for the partition of India and after Narendra Modi came to power, the space for Muslims in India and Kashmir has been narrowed. People of Pakistan and India want to live in peace, to achieve this goal it is necessary to respect international conventions and laws to solve problems.
Regarding Afghanistan, the FM Bilawal said that Pakistan will work closely with the Afghan government to deal with the challenge of terrorism. DNA
====