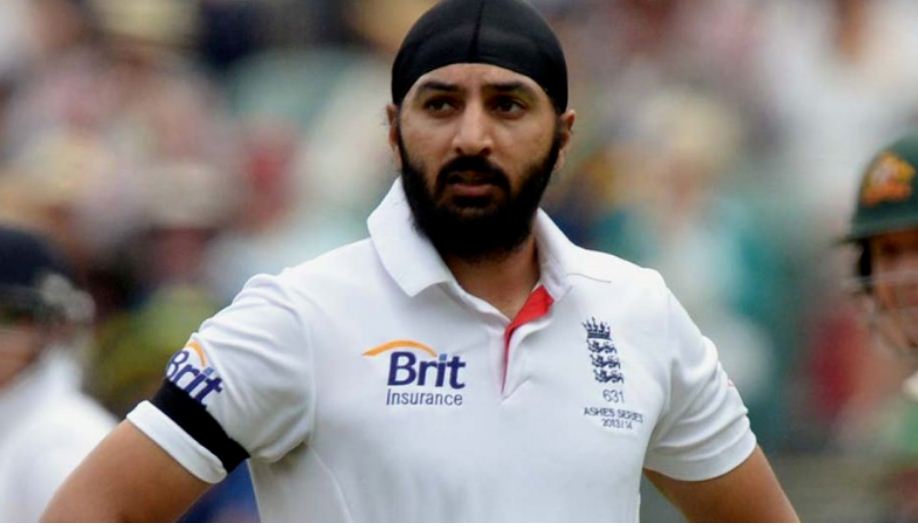 Former England spinner Monty Panesar has pulled out of the Kashmir Premier League (KPL) 2021, citing "political pressure" and "advice" from the Board of Control for Cricket in India (BCCI), stating that all cricketers who participate in the Kashmir tournament would not be allowed to play in India in the future, it emerged on Monday.
Talking to YouTube channel Sports Yaari, Panesar said the BCCI had "advised" him that if he played in KPL 2021, the "consequences" of his decision could include not being granted a visa to India in the future and not being allowed to work in the country.
"[It is] the start of my sports journalist career, I want to do broadcasting and commentary all over the world. Whatever opportunity or work I get in India, I want to do that. I cannot jeopardise it," the spinner said, adding that he could "face difficulty" after taking such a big decision.
Cricket is "very big" in India and the country has a "strong" cricket board — BCCI — along with a lot of opportunities, Panesar said, while terming participation in the KPL "too risky a decision" for him.
He also addressed the matter on Twitter, saying he had decided not to participate in the tournament because of the "political tensions between India and Pakistan over Kashmir issues".
"I don't want to be in the middle of this, it would make me feel uncomfortable," he added.
Shoaib Akhtar to be KPL 'peace ambassador'
Meanwhile, former fast-bowler Shoaib Akhtar announced his decision to become a "peace ambassador" for the Kashmir tournament.
"Why such a fuss between [Kashmir Premier League] & BCCI. It's about building bridges and promoting peace," he said.