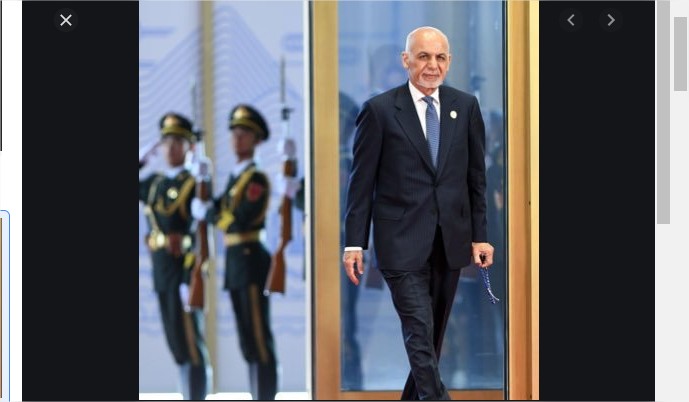 DNA
KABUL, JUL 3 – President Mohammad Ashraf Ghani in a decree promoted General Abdul Rashid Dostum, the former first vice president of Afghanistan to the rank of Marshal.
The Office of the President in a statement said: "President Ghani issued a decree in this regard late last month." According to the reports, President Ghani approved the conferment of the Marshal title on Gen. Dostum as per Article 19 and Item 64 of the constitution of Afghanistan.
The decree further added that the title on Gen. Dostum has been conferred for his services in resolving the political stalemates and ensuring security in the country. The issue of conferment of Marshal title remained a hot topic during the negotiations.
This was a provision of the political agreement between President Ashraf Ghani and Dr Abdullah Abdullah signed on May 17.
The promotion was a part of the political agreement between President Ghani and Abdullah Abdullah, the Head of High Council for National Reconciliation. According to the agreement, Dostum will receive membership in the High Council of State and the National Security Council of Afghanistan. Dostum is the third person in the history of Afghanistan to receive the title of Marshall after Shah Wali Khan and Mohammad Qasim Fahim.