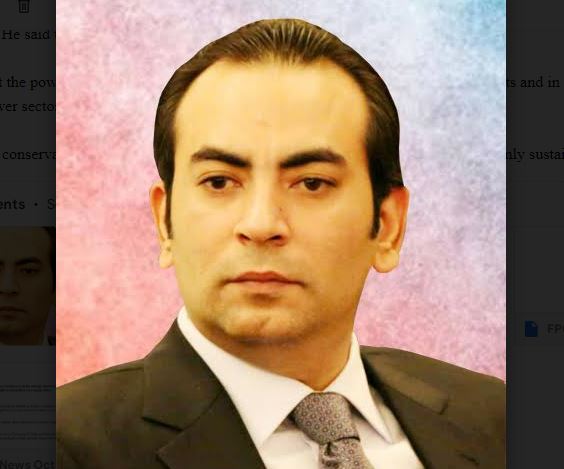 ISLAMABAD, OCT 28: /DNA/ – Former Vice President of FPCCI Atif Ikram Sheikh on Friday said following the war between Russia and Ukraine, the global crisis has exposed weaknesses in the energy and food sector.
Pakistan should revisit policies to remain afloat otherwise it will face unprecedented consequences, he said.
Atif Ikram Sheikh who has also served as Chairman PVMA said that majority of the people in the world are spending a good part of their income to provide energy and food to their families.
He said that the energy crisis in Pakistan is not the result of the current global situation but the result of decades of indifference and it cannot be resolved overnight.
He said that the dysfunctional power sector is the root cause of all the problems which continue to deprive 35 percent of the population of grid electricity while 65 percent have been facing loadshedding.
The business leader said that Pakistan satisfies 32 percent of energy demand through imported oil which is the biggest hurdle in ample power generation. He said that circular debt is enough to scare investors.
He said that the power transmission and distribution system has developed irreparable faults and in many places it is as old as the country is, adding that the power sector is the worst example of bad governance.
There is no conservation plan and a lack of awareness that hydel power generation is the only sustainable way.