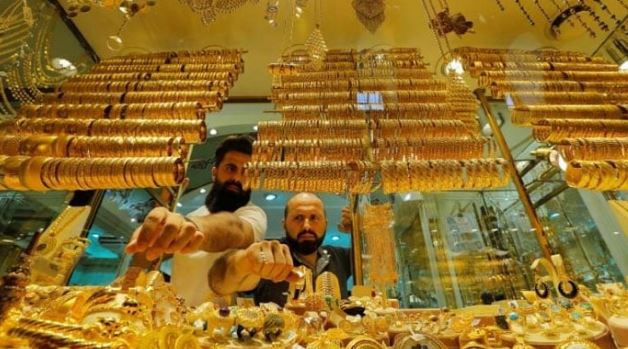 ISLAMABAD, DEC 9: Local gold Friday blasted off to new historic highs mainly owing to safe-haven buying amid an anaemic rupee and an elusive dollar.
According to precious metals' rates issued by the All Sindh Saraf Jewellers Association (ASSJA) gold (24 carat) jumped by Rs700 to Rs167,100 per tola. The bullion increased by Rs600 to Rs143,261 per 10 grams.
According to the association, despite hitting an all-time high in Pakistan, gold is still less pricey compared to its per-tola price in Dubai.
The latest price for local markets was determined to keep in view the prices at which trades took place among buyers and sellers.
It should also be noted that gold demand in Pakistan jumped 34% to 13 tonnes during the period of July and September 2022 from a year earlier, Bloomberg reported Wednesday citing data compiled by the World Gold Council.
The data revealed that this was the greatest amount of gold purchased during a quarter in at least about three years.
The gold rally is more striking because the precious metal generally tracks global prices, which have come under pressure this year due to the US Federal Reserve's aggressive tightening measures.
Meanwhile, the price of local silver (24 carat) increased Rs30 to Rs1,890 per tola, while the precious white metal rose Rs25.72 to 1620.37 per 10 grams, reaching an all-time high.