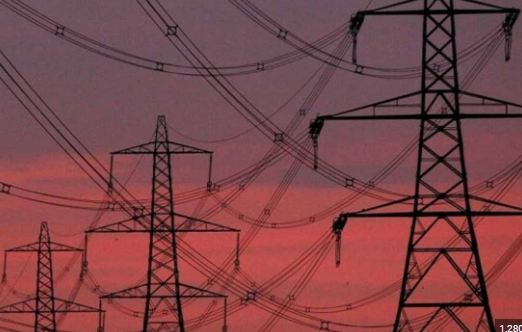 Govt set to hike power tariff by Rs4.96 per unit
ISLAMABAD, JUL 14 (DNA) — The National Electric Power Regulatory Authority (NEPRA) is set to increase electricity base tariff for the ongoing financial year 2023-24 in response to the International Monetary Fund's (IMF) disbursement of $1.2 billion under the recently approved $3 billion bailout deal.
Sources privy to the matter stated that the regulator will jack up electricity base tariff by Rs4.96 per unit. "The power regulatory authority will forward its decision to federal cabinet today," they say, adding that the final decision on the increase in power tariff would be taken by cabinet.
Previously, NEPRA had developed three possibilities for a new base tariff: below Rs. 8 per unit, below Rs. 7 per unit, and below Rs. 6 per unit. Earlier, it determined the base tariff increase of up to Rs. 5 per unit.
Pakistan is likely to introduce a mini-budget as the International Monetary Fund (IMF) has sought a plan for 'better tax' collection from property and agriculture sectors. The international lender has sought a plan of better tax collection for the second review of the Stand-By-Arrangement (SBA) of $3 billion.
Sources having knowledge of the matter said that IMF is pushing Pakistan for better tax collection from property and agriculture sectors after increasing the ratio of tax. The decision to slap tax on property and agriculture sectors will be taken by the new government, the sources said and a mini-budget is likely to be introduced if the Federal Board of Revenue (FBR) approves the IMF's plan.
Pakistan on Thursday received the first tranche of $1.2 billion from the International Monetary Fund under the SBA programme. Dar said the remaining $1.8 would be released after two reviews, meaning that there would be two instalments.
Recently, the International Monetary Fund (IMF) approved a $3 billion loan for Pakistan after signing the staff-level agreement last month. — DNA