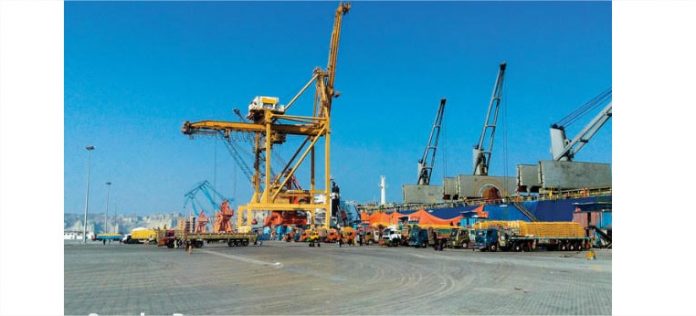 GWADAR, June 14 / DNA / = With relentless efforts, Gwadar Free Zone's preferential policy of zero rating has finally been inserted into Pakistan's laws and included in the Budget Act of 2020.
Based on the newly promulgated act, Gwadar Free Zone has been given zero-rating facility, not only applied to raw materials and machinery, etc. imported from abroad, but also for those purchased from the tariff area of Pakistan.
It may be mentioned here that this preferential policy originally was tax exemption by presidential decree valid for only 3 months.
Now since the zero-rating scope has been enhanced to all registered persons in Gwadar Free Zone as law, the inspiring move has greatly relieved investors' concerns.