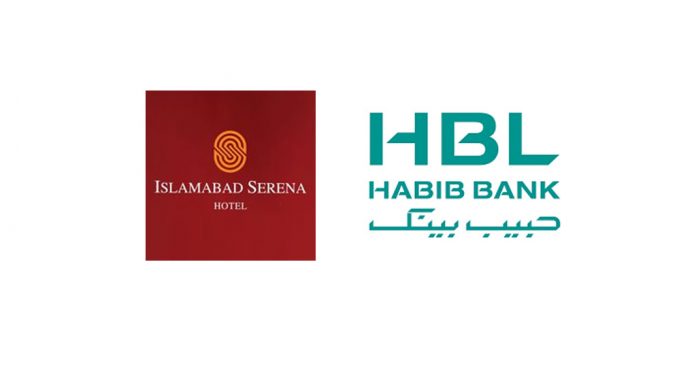 ISLAMABAD, APR 11 (DNA) – HBL and Serena Hotels join hands to provides 30,000 meal-boxes over a period of one month, in seven cities with Serena Hotel presence, to medical professionals battling at the frontline of the Coronavirus (COVID-19) global pandemic. Serena Hotels will provide the meal-boxes with the support of HBL.
The collaboration, "Jazba-e-Khidmat", is a joint initiative of HBL and Serena Hotels and aims to provide specially prepared meal-boxes to the medical teams at the COVID-19 designated hospitals and health camps in the seven cities: Islamabad, Rawalpindi, Faisalabad, Swat, Quetta, Gilgit and Khaplu. The "Jazba-e-Khidmat" meal-boxes will be provided twice a day to all the medical team members in 20 hospitals countrywide for a month.
Medical professionals are doing a tremendous service to society by battling on the frontlines against the Coronavirus pandemic. Efforts should be undertaken to ensure the health and safety of these medical professionals. Only then will they be able to save the society from this pandemic.
HBL, Pakistan's largest bank and a responsible corporate citizen, is keenly aware of its duty to support Pakistan at this difficult time. The Bank enjoys presence in all those cities where Serena Hotels have presence in.
The Bank's role in financing these meal-boxes is part of its larger effort to assist the society combat the Coronavirus (COVID-19) pandemic.Serena Hotels, Pakistan's leading Hotelchain, will provide quality meal- boxes with nutritious food to keep the medical professionals energized.=DNA
=================