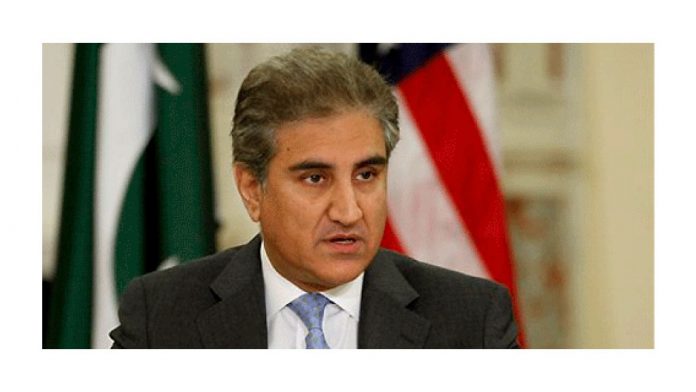 LAHORE, APR 11 – Foreign Minister Shah Mehmood Qureshi has on Saturday said that India is being ridiculed across the world due to its false claims.
The foreign minister said while talking to Dunya News that the mindset of Indian Prime Minister Narendra Modi has been exposed due to his actions against minorities and the world community should take notice of the matter seriously.
"India is targeting urban population and is trying to convert occupied Kashmir into a Muslim minority state. India is continuously committing violations across the Line of Control (LoC) and its approach regarding SAARC Summit has remained negative.
"Millions of people are migrating from New Delhi. India is busy in anti-minority policies despite the coronavirus and economic challenges.
"Violence in India has increased during the last five years. Modi government is following the Hindutva ideology."