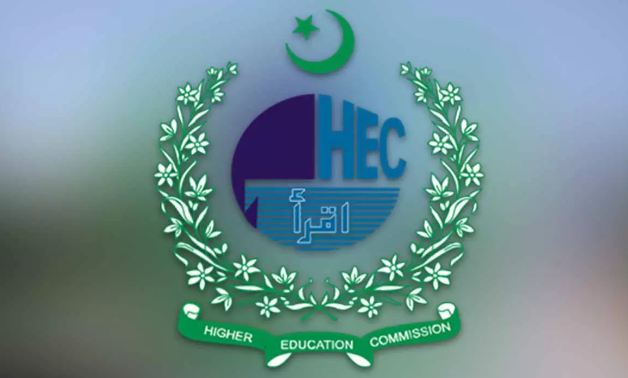 Islamabad, Feb 8: /DNA/ – The Higher Education Commission (HEC), Pakistan is conducting Idea Pitching Boot Camps for the candidates for round-l of the Prime Minister's National Innovation Award (PMNIA).   
Around 256 candidates are participating in the five-day idea-pitching boot camp that started on February 6 and will continue till February 10, simultaneously, at five higher education institutions (HEIs), including Institute of Business Administration, (Karachi), University of Engineering and Technology, (Lahore), Institute of Management Sciences, (Peshawar), Balochistan University of Information Technology, Engineering and Management Sciences, (Quetta), National University of Sciences and Technology, Islamabad.
The objective of the boot camps is to train the students for persuasive pitching in the upcoming final pitching competition. Relevant industry experts are mentoring the students.
The candidates were shortlisted from around 13,000 applications received through the online portal www.pmyp.gov.pk. The applications for round-l of PMNIA were received from students between 15 to 30 years of age in October and November 2022 from youth aged between 15 to 30 years.
The applications were received for all kinds of innovative ideas including but not limited to information technology, sustainable energy, food security, water management, etc. The final selection of awards will be made through an open, rigorous, transparent, competitive, and merit-based process.
In this process, 50 ideas will be finalised for the award, and the maximum funding provided to a single startup will be Rs. 2 million that is divided into two portions. Initially, an amount of up to Rs. 1 million will be provided to the top 10 selected ideas, while the rest of the 40 ideas will be provided up to Rs. 0.5 million.
In the corresponding phase, all 50 winners may also request supplementary funds of up to Rs. 1 million in addition to the award money as per their requirements through Business Incubation Centers and will be linked to startup deliverables.
The PMNIA programmes is aimed to motivate youth to use their innovative and novel ideas to help society resolve its problems. This will also help in resolving the local challenges facing the country.