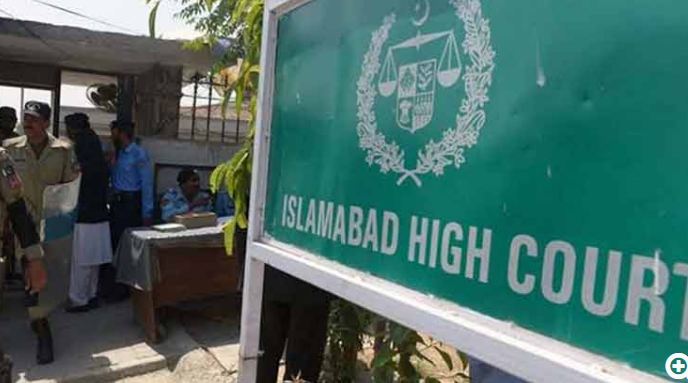 ISLAMABAD, JAN 2: The Islamabad High Court (IHC) on Monday admitted intra-court appeals filed by the Election Commission of Pakistan (ECP) and the federal government against a ruling of its single bench on local government polls in the federal capital.
A bench, headed by IHC Chief Justice Aamir Farooq, rejected the ECP petition seeking suspension of the single bench order to hold the LG polls on Dec 31.
Last week, Justice Arbab Muhammad Tahir ordered the ECP to hold the election on time (Dec 31) while hearing petition of the PTI and JI against the election body's verdict to delay the polls "for the time being" due to government's decision to increase the number of union councils (UCs).
However, the ECP instead of holding the LG elections filed a petition against the order, presenting an excuse that there was a shortage of polling staff and government teachers and other staff are on winter vacation.
The IHC chief justice has issued notices to the PTI and JI in the case and sought their replies till Jan 9.
Talking to media outside the high court, PML-N leader Tariq Fazal Chadhry said they would accept the every decision of the IHC. He maintained that the decision to extend the UCs was taken to ensure the participation of every citizen in the electoral process.