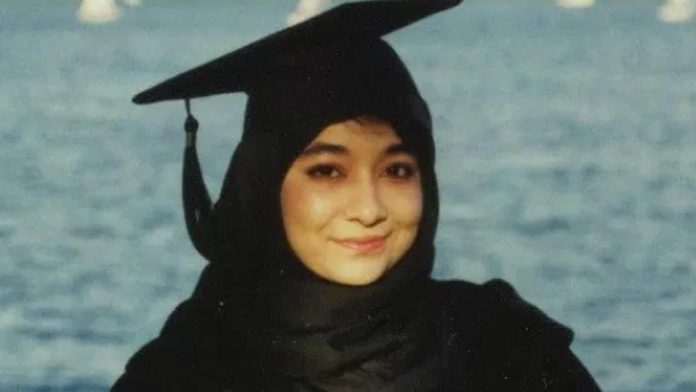 ISLAMABAD, JUN 24 (DNA) — Islamabad High Court IHC judge Justice Sardar Aijaz Ishaque Khan here on Friday heard the petition of Aafia Movement Pakistan leader and noted neurophysician of the country Dr Fowzia Siddiqui seeking justice to her sister Dr Aafia Siddiqui, presently detained in a US prison.
During the last hearing the honourable court has given a 15-day deadline to Foreign Ministry for arranging a telephonic conversation between Dr Aafia Siddiqui and her family.
In today's hearing the deputy attorney general did not appear before the court and instead an officer of the Foreign Ministry presented the same old plea that Dr Aafia didn't want to have a telephonic conversation with her family.
The lawyer of Dr Fowzia Siddiqui argued that the government and foreign office had provided facilities to Raymond Davis and Kulbhusshan. He said such facilities should also be provided to Dr Aafia. He gave reference to the Vienna Convention regarding the fundamental rights of prisoners.
The court directed the foreign ministry to arrange facilities of visa and other assistance within a month so that the family could meet Dr Aafia in jail. Dr Fowzia Siddiqui apprehended that she or some other member of his family might be harrased or detained if they went to the USA to meet Dr Aafia.
However, the court asked the foreign ministry to assure their protection. The court, giving one month's time to the foreign ministry, adjourned the hearing. Separately, human rights organisations Musawemeen staged a peaceful protest demo demanding early release and repatriation of Dr Aafia Siddiqui. It was also attended by Dr Fowzia Siddiqui. =DNA