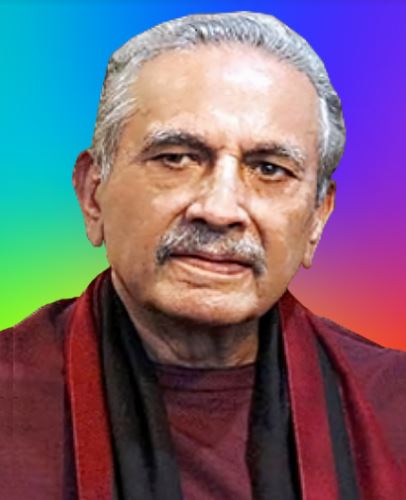 ISLAMABAD, JUL 30 /DNA/ – Former President of Islamabad Chamber of Commerce and Industry (ICCI) Dr. Shahid Rasheed Butt on Saturday said the statements of economic managers are not having a positive impact on the jittery market otherwise the value of the rupee would not have continued to decline.
IMF has no intention to release the tranche for the next twenty-five days, which will increase uncertainty while further affecting the economy, he said.
Shahid Rasheed Butt said that General Bajwa's efforts to get an IMF loan without further delay to save the country are laudable.
He said that the country is going bankrupt but taxes are not being collected as per the potential and there is no initiative to impose a tax on agricultural income.
Non-developmental expenditure is being increased rather than reduced and there is zero progress towards putting the economy back on track.
He said that the finance minister repeatedly claimed that the value of the rupee will improve soon, which the market is ignoring.
Likewise, the public and the business community are not ready to trust the flowery statements of other economic managers and the acting governor of the State Bank.
There is no abatement in anxiety and worries of the masses and the businessmen as the dollar has put the country's future at stake.
He observed that the fall of the rupee is because of an unending political rivalry which has worsened the condition of the people, the cost of production is increasing and investment is decreasing.
Mr. Butt said that the government has so far not made any plans to improve the country's economy because it focused all of its attention on politics, which will reduce the GDP by at least two percent.
Recently a so-called economic wizard has claimed that the government cannot intervene in the market to stabilize the rupee because of the agreement with the IMF which is baseless because the existing agreement with the IMF was also signed by the former State Bank governor Reza Baqir, who intervened in the market several times to save the rupee.