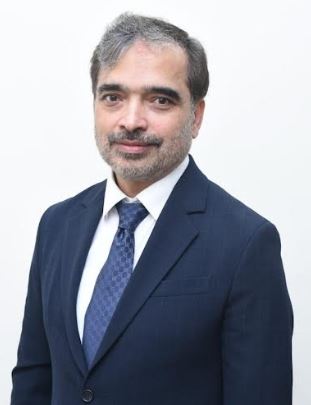 DNA
Lahore: The Pakistan Industrial and Traders Associations Front (PIAF) has observed that the import restrictions under Customs tariff chapter 84, 85 continued to haunt the trade and industry, leading to severe shortage of industry raw material in the country, as the authorities have not been fulfilling their commitments in spite of several reminders and meetings.
In a hurriedly called meeting held on the issue of import restrictions here at PIAF Office, PIAF Chairman Faheem Ur Rehman Saigol warned that if import of industrial raw material, parts and machinery is halted, the industry would stop running gradually, leading to inordinate delay in export orders and damaging the reputation of Pakistan, as some of the sectors have already slashed their productions because they are in a difficult situation in the face of growing currency crisis.
It is to be noted that the State Bank Foreign Exchange Department (FEOD) had made customs tariff chapter 84, 85 import payments conditional on its approval. The commercial banks, after this State Bank's condition, are not making dollars available to the importers. After the circular issued by the FEOD on July 5 2022 the import of every kind of plant and machinery, capital goods and raw material has stopped. As a result hundreds of consignments are stuck at different ports and almost same number of consignments is on their way.
Moreover, hundreds of consignments remained stuck at the port after government had slapped a ban on the import of luxury items. The importers have to pay now heavy demurrage to the shipping companies, as the government did not fulfill its commitment of waiving off demurrage and detention charges.
PIAF Chairman observed that the business community was expecting that the imports restrictions will be relaxed as soon as the country receives first installment of the IMF loan but it is unfortunate that the situation has not changed so for mainly due to mismanagement of the authorities.
Faheem Siagol said that the industry needs a supply chain to run the whole economy, adding big industries require raw material all the time. The State Bank's decision severely affected the, pharmaceutical, auto, plastic, mobile phone, engineering and textile industries negatively. The most concerned are those industries whose consignments have reached at the port and are being asked by the suppliers to pay the bill but the State Bank is still creating hurdles. Though importers have the money but are unable to send the amount to them. Those who import goods under Cash Against Document (CAD) are of the view their clients are getting angry with them as they are not able to make payment timely.