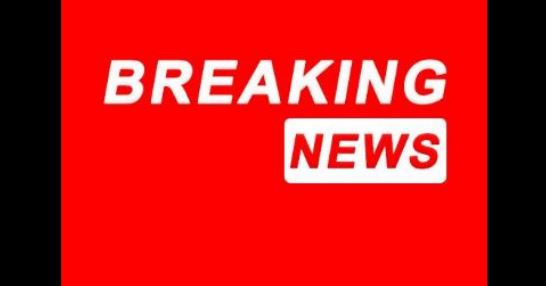 By Faisal Munir / DNA
ATTOCK: Former Special Assistant to Prime Minister on Overseas
Pakistanis and Senior leader of Pakistan Tehreek-e-Insaf Syed Zulfiqar
Bukhari has said that the imported government has been rejected by the
people of Punjab. The imported government should immediately resign
and call for general elections. Early elections are the need of the
hour.
He said that The victory of PTI in the by-elections of Punjab is the
victory of the narrative of truth and independence. The historic
victory of Tehreek-e-Insaaf has proved that the nation stands with
Imran Khan. The present government has sunk the ship of the economy.
Inflation, load shedding, unemployment and mis-management People are
fed up.
Zulfiqar Bukhari said that After the election process, the way the
party workers secured the vote sent a clear message that we are a
living nation. If decisions are made on merit, no one can stop
Tehreek-e-Insaf. Despite all the government machinery, the victory in
Punjab has given a new dimension to the Pakistani electoral process.
He said that Tehreek-e-Insaf is the most popular public party. Those
who claim Punjab as their strong hold are hiding their faces from the
worst defeat today. The loot has been rejected by the people of
Punjab. Those who disloyal to Imran Khan They have been imprisoned.