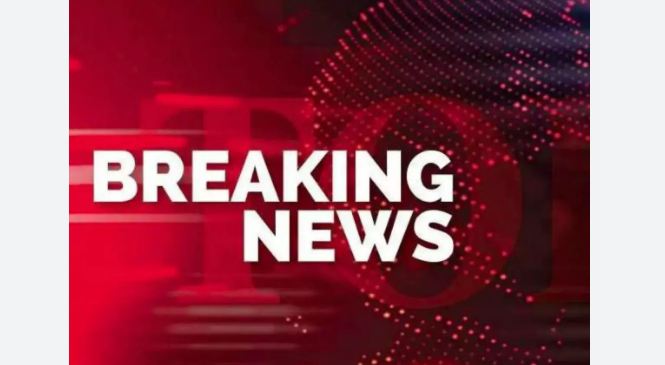 ISLAMABAD, Minister for Information and Broadcasting Marriyum Aurangzeb said on Thursday that Imran Khan was helping terrorists with his baseless statements against national institutions.
In a tweet, sharing a video clip of Imran, she said that with every new plaster on his leg, PTI Chairman has been telling the nation a new lie, a new accusation against the opponents.
Marriyum said Imran Khan was not ready to sit with the national leadership to evolve a joint strategy on terrorism, the Kashmir issue, and national security.
The minister said how could Imran unite the nation when he during his government had run a dirty campaign against the martyrs and stated he would not be blackmailed by the funerals of the martyrs of the Hazara community.
The person who introduced hate-mongering, misbehavior, and division in the nation was spewing poison against the institutions, she maintained.
Taking a jibe at Imran she said he should come out of Zaman Park where he had taken the shield of women and children.