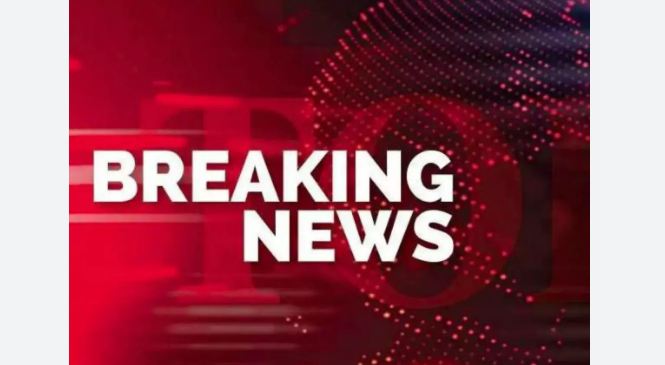 ISLAMABADPakistan Meteorological Department (PMD) Thursday refuted the misinformation created through social media predicting the occurrence of any major earthquake in Pakistan in the coming days, saying "there is no relation between Turkish earthquake and Pakistan scientifically".
The devastating earthquake with magnitude 7.8 which occurred in southern Turkey created panic in Pakistan by some social media stating that "the earthquake with the same magnitude may occur in Pakistan in few days".
However, the PMD clarified that there is no connection between the Turkish earthquake and Pakistan scientifically.
There is no direct fault link between Turkey and Pakistan that could trigger faults in Pakistan/Iran or Afghanistan.
PMD is running its seismic monitoring network comprising thirty remote monitoring stations and is recording earthquakes occurring within and surrounding areas every day which are of small to medium range magnitudes.
It is worth mentioning that earthquake is purely a natural phenomenon. Pakistan and neighbouring countries like Iran, Afghanistan, and Tajikistan have experienced many major damaging earthquakes in past. These countries are earthquake-prone countries and PMD seismic monitoring network is recording more than 100 quakes every day.
The possibility of occurrence of major earthquakes in Pakistan and surrounding countries is always there but when and where or the timeline of happening is beyond the reach of existing technology.
The prevailing method is to find the seismic hazard of the areas by using previous seismic data which explores the potential of earthquake fault.
Seismic hazard assessment is an effort by earth scientists to quantify seismic hazard and its associated uncertainty in time and space and to provide seismic hazard estimates for seismic risk assessment and other applications but nothing concerned with the prediction of earthquakes.