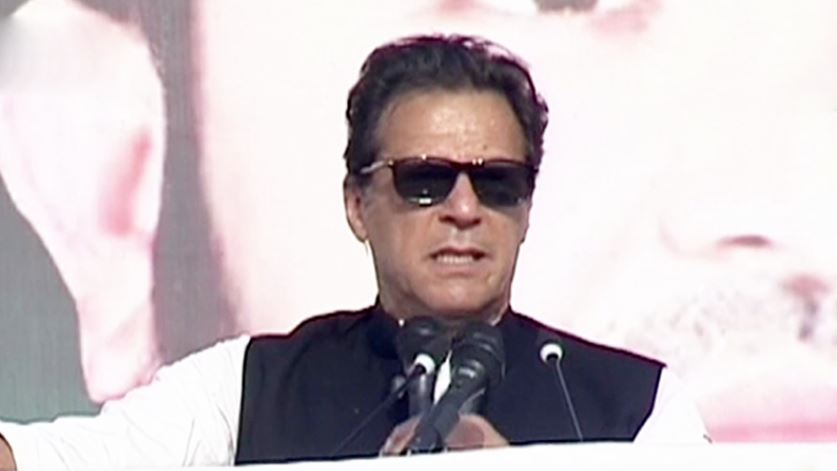 ISLAMABAD: The OIC countries on Tuesday resolved to continue supporting the just causes of people of Palestine and Kashmir. The OIC also pledged to counter effectively the Western narrative about Islamophobia.
The Prime Minister of Pakistan Imran Khan in his speech reiterated Pakistan's stand on Palestine and Kashmir adding the OIC countries need to do some practical steps in order to get these issues resolved sooner rather than later.
While speaking on the 48th session of Foreign Ministers, the Prime Minister further said the world never takes us seriously especially on the issue of Palestine and Kashmir. They believe the OIC countries are only good at issuing statements and when it comes to doing something practical they simply fail.
The Prime Minister further said Palestinian people were being stripped off their rights in the broad day light yet the organization of 1.5 billion people was still unmoved. He added, similarly that India chose to change the status of Kashmir in flagrant violation of all UN resolutions but unfortunately the OIC could not take a united stand on this. He said our complacency in fact encourages the opponents continue with their anti Muslim posture.