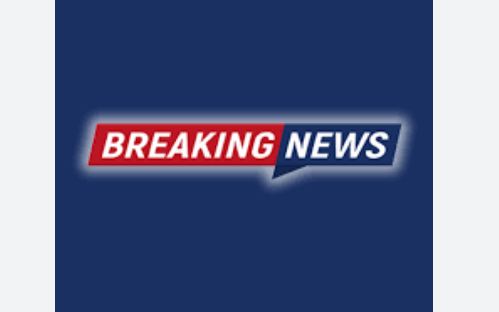 DNA
ISLAMABAD: In response to Islamabad's desire to normalise bilateral ties with its nuclear-armed neighbouring country, India has yet again set a condition before resuming talks with Pakistan.
"India reiterated its position on relations with Pakistan and said that a 'conducive atmosphere free of terror' is needed for talks," state-run news agency quoted the Indian foreign ministry's spokesperson as saying on Thursday.
Replying to a question during a press briefing Arindam Bagchi, the Indian foreign ministry's spokesperson, said: "We have already said that we have always wanted normal neighbourly relations with Pakistan."
He added, "But there should be a conducive atmosphere which does not have terror, hostility or violence. That remains our position."
The comments came four days after Prime Minister Shehbaz Sharif, during an interview with Al Arabiya news channel, asked his Indian counterpart Narendra Modi to hold "serious and sincere talks" — to resolve the burning issues with New Delhi, including Indian Illegally Occupied Jammu and Kashmir (IIOJK).
"My message to the Indian leadership and Prime Minister Narendra Modi is that let us sit down [at] the table and have serious and sincere talks to resolve our burning issues like Kashmir," the premier said.
PM Shehbaz said that flagrant human rights violations were taking place day in and day out in IIOJK, adding that the neighbouring country had usurped any semblance of autonomy given to Kashmiris according to Article 370 of the Indian Constitution. The autonomy was revoked in August 2019.
The premier also said that the minorities in India "are being persecuted". "This must stop so that message can go around the globe that India is ready to have talks."
PM Shehbaz said Pakistan and India "are neighbours and have to live with each other".
The ties between the two nuclear-armed nations halted in 2019 after the Modi administration revoked the special status of IIOJK and has since been continuing its unabated terrorism in the Himalayan valley.