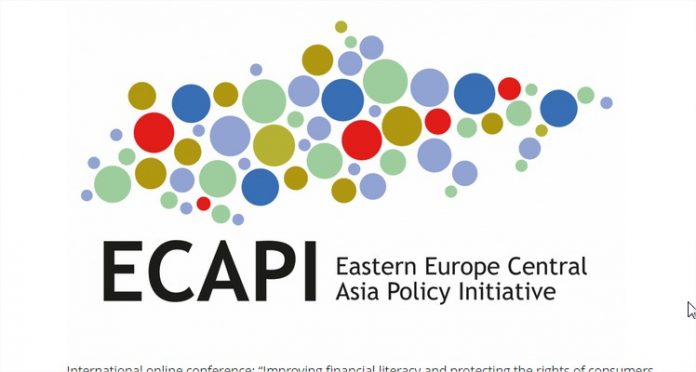 Tashkent, Uzbekistan, JUNE 6 — Representatives of the Central Bank took part in the Conference of the Regional Initiative of the Countries of Eastern Europe and Central Asia (ECAPI) of the Alliance for Financial Accessibility (AFI), held in an online format on 1-3 June 2020, the press service said Central Bank.
During the conference, initiatives and innovations in the practice of countries in the field of financial accessibility, protecting the rights of consumers of financial services and improving financial literacy were discussed. Particular emphasis was placed on products related to financial technology and their increasing role in these areas of activity.
Presentations and studies were carried out on the ECAPI online platform, which are carried out with the participation of representatives of all member countries, including practical recommendations and conclusions to improve the effectiveness of regulatory policies in the field of improving financial affordability.
In addition, taking into account the current situation in the world, measures taken by central banks to mitigate the negative impact of the COVID-19 pandemic on the economies of countries, to maintain the financial stability of enterprises and the well-being of citizens were also discussed.
Representatives of the ECB and the Central Bank of Finland made a presentation at the conference, sharing their experience in organizing processes in the areas of ensuring cybersecurity and improving digital financial literacy.