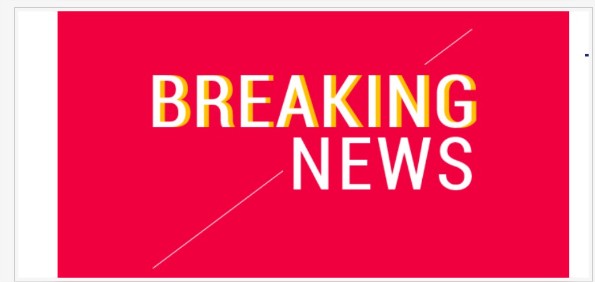 PARIS (DNA) – France said on Friday that its military has killed al-Qaeda's North Africa chief Abdelmalek Droukdel, a key fighter who its forces had been hunting for more than seven years, during an operation in Mali.
"On June 3, French army forces, with the support of their local partners, killed the emir of al Qaeda in the Islamic Maghreb, Abdelmalek Droukdel, and several of his closest collaborators, during an operation in northern Mali," French Armed Forces Minister Florence Parly wrote on Twitter. There was no immediate confirmation of his death from al-Qaeda in the Islamic Maghreb, known as AQIM.
Droukdel's reported death comes almost six months after French President Emmanuel Macron and the leaders of the G5 Sahel group – Mauritania, Mali, Burkina Faso, Niger and Chad – launched a new plan combining their military forces under one command structure to fight armed groups linked to al-Qaeda and the ISIL (ISIS) group.
France, a former colonial power in the region, deployed 600 additional soldiers to its Barkhane force, raising the number of troops there to 5,100.