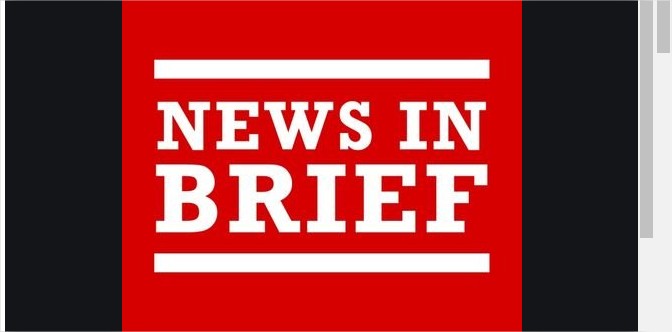 The Institute of Business Management (IoBM) has been awarded the highest category "W" by the National Business Education Accreditation Council (NBEAC).This honor is bestowed upon the BBA and MBA programs that are a part of one of IoBM's constituent colleges, College of Business Management (CBM).
IoBM is now in the elite list comprising only seven business schools from Pakistan that fall in the "W" category. Mr. Talib Karim, President IoBM, in his message to the IoBM family, congratulated them for bringing the highest honor to CBM by securing NBEAC's accreditation for 5-years.
IoBM receives this accolade in the year when it celebrates its 25th anniversary.This Institute was the vision of its late Founder President, Shahjehan S. Karim who dedicated his life towards excellence in education in Pakistan.
IoBM's management including Ms. Sabina Mohsin, Executive Director; Dr. Irfan Hyder, Rector and Acting Dean, CBM, along with Deans, HoDs, faculty, and the QEC department have been working in unison to follow late Founder President's legacy towards achieving excellence