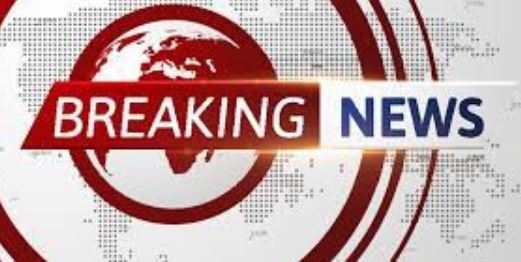 LHC declares blacklisting of passports illegal
LAHORE: Lahore High Court (LHC) on Thursday declared the blacklisting of passports illegal.LHC's Justice Tariq Saleem Sheikh declared the blacklisting illegal while issuing his judgment on the petition against the non-renewal of the passport of a blacklisted fugitive.
The court said in its judgment that there was no provision for blacklisting in the Passport Act.However, the deputy attorney general warned that ending the process will have a huge impact. But the court ruled that protection of fundamental constitutional rights against state interference based on concerns is a priority, adding that if there is a flaw in the law then the Parliament should play its role.
"In the case of PML-N, the Supreme Court in 2007 had given priority to basic human rights over state intervention for a free society. Fundamental constitutional rights are the heart and soul of the Constitution," said the order.
The judge also ruled that travelling is considered a fundamental right, internationally, adding that any citizen's wish to travel and go abroad is a human right.The court ruled that the Passport Act 1974 and ECL Ordinance 1981 is related to travelling abroad.