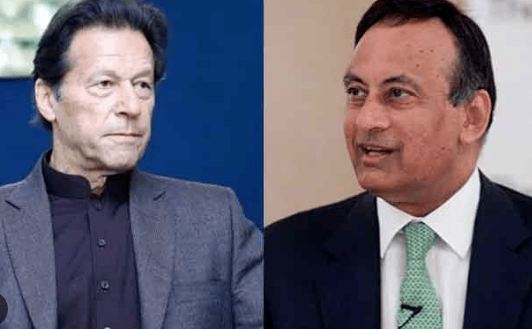 LAHORE, APR 25 (DNA) — Pakistan Muslim League-Nawaz (PML-N) senior vice president Maryam Nawaz will return to Pakistan from Saudi Arabia tomorrow (Wednesday).
Ms Nawaz left for Saudi Arabia to perform Umrah on April 11. After performing Umrah in Saudi Arabia, Ms Nawaz celebrated Eidul Fitr along with her father and PML-N supremo Nawaz Sharif, and other family members.
She was accompanied by her husband Muhammad Safdar, two daughters, son and daughter-in-law. Earlier on Sunday, Ms Nawaz responded to the alleged audio leak of Chief Justice Umar Ata Bandial's mother-in-law.
In a statement on Twitter, Ms Nawaz expressed concern that decisions were being made based on the likes and dislikes of wives and mothers-in-law, rather than on the basis of constitution and law.
She warned that such an approach could lead to sedition and chaos, and would make development and progress nothing more than a dream. Ms Nawaz also criticised the apex court bench hearing the election case, which she referred to as a "Saas Court" or "Mother-in-Law Court." — DNA