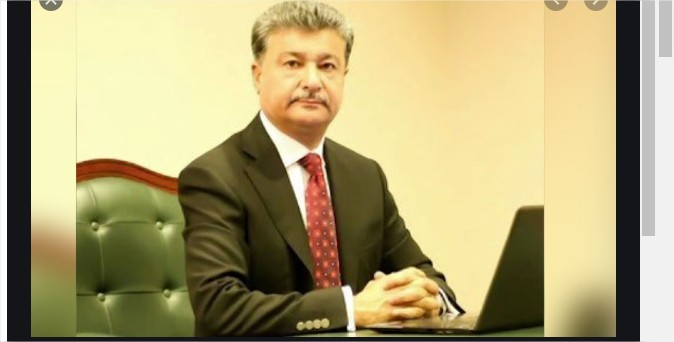 DNA
ISLAMABAD: Mayor Islamabad Sheikh Anser Aziz after recovery from Corona visited all key areas of Islamabad, to review the state of preparedness and likely problems in wake of forthcoming Moon Soon scenario.
Mayor Islamabad also shown his grave concern on scarcity and shorage of water this summer and applauded all measures undertook so far , he however added that if at all the Government would have backed our efforts in terms of funds and development schemes, the capital city would have been flourishing every passing day .
Mayor further directed all subordinate functionaries of environment , sanitation and flood relief cells, to ensure services at every residents door step and figure out best service delievery mechanism for all segments of society without discrimination. The visit concluded on a hope note that moon soon season shall be met and responded to the best of MCI abilities.