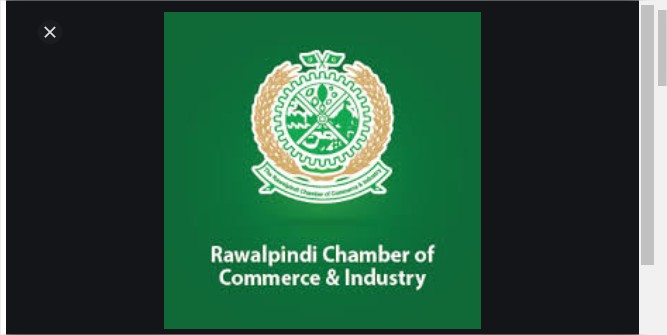 DNA
Rawalpindi: JUL 11- The Rawalpindi Chamber of Commerce and Industry (RCCI) has urged the government of Pakistan to address the grievances of cottage industry amid Covid-19 and smart lock-down.
RCCI President Saboor Malik in a statement said that due to lockdown, smart lockdown and complete lockdown on weekends (Saturday and Sunday) the business of cottage industry, Small industry and Retailer Furniture has been affected largely. The lock-down policy should be based on ground realities.
"The two major industries are believed to be the economic barometers of any country- one is small and medium enterprises and the second is cottage industry. The growth of these two important sectors help flourish the country's economy," he further added.
Businesses linked with the cottage industry should be open 7 days a week under strict SOPs, he suggested.
The RCCI president said that the Chamber in its Budget recommendations had demanded that tax incentives should be given to local industry to promote imports substitution and GST should be reduced to single digit level to bring down cost of doing business.
Moreover, as huge loss is caused to the businesses since lockdowns implementations, the governments should provide interest free loans, he added. The status of cottage industry be revived and the government should through notifications should provide at least half concession against 6 months rents. Concession on property tax be also announced by the governments, he demanded. All Sales Tax of this year be exempted.