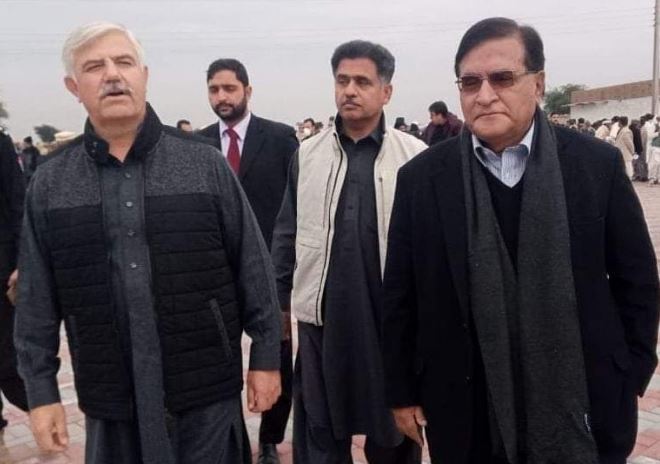 Islamabad, JAN 16 /DNA/ – Ajmal Baloch, President All Pakistan Anjuman-e-Tajiran and Traders Action Committee Islamabad, Secretary and Convener Traders Committee ICCI Khalid Chaudhry, Asad Aziz, President Jinnah Supermarket, Ahmad Khan, President F=10 markaz, Akhtar Abbasi, Irfan Chaudhry,  Raja Javed and Shahid Abbasi have said that three days ago a mini budget was passed and implemented by the National Assembly in which taxes of about Rs 700 billion have been imposed.  And inflation has reached its peak. 
A week ago, the price of a unit of electricity was increased by Rs. 4 rupees.Everythings will get expensive.  The increase in petrol price will also lead to an increase in electricity fuel adjustment charges next month.  People are being pushed into the inflation and cannot bear any more burden.  All taxes are being levied at the behest of the IMF. 
The POS installation experience has also failed, with companies that installed point-of-sale devices having lost 30% of their sales.  Failing that, the FBR has introduced a reward scheme, while rewards have been announced for non-existent people.  He demanded that the POS should be abolished and the increase in the price of petroleum should be withdrawn.